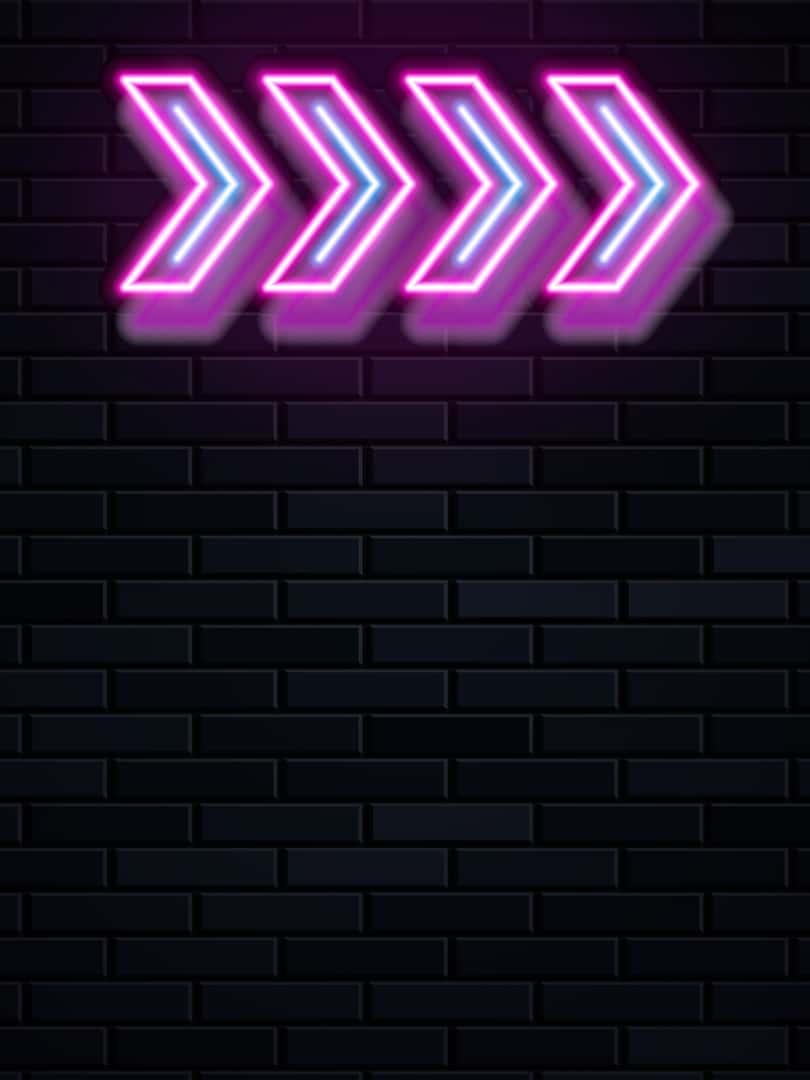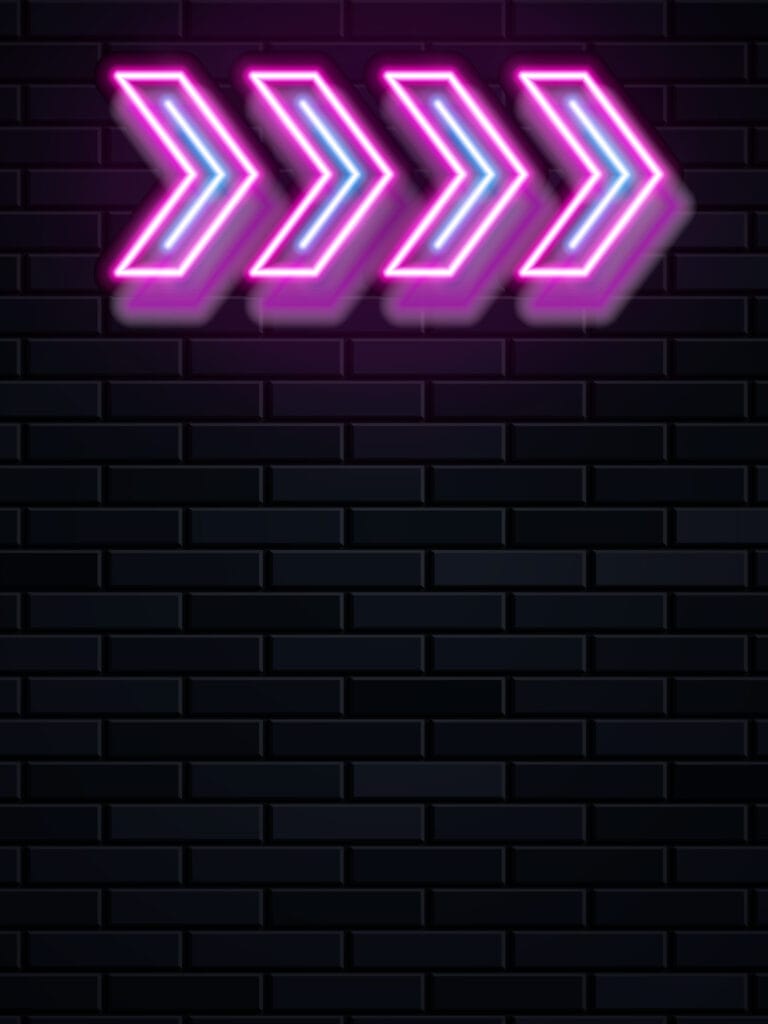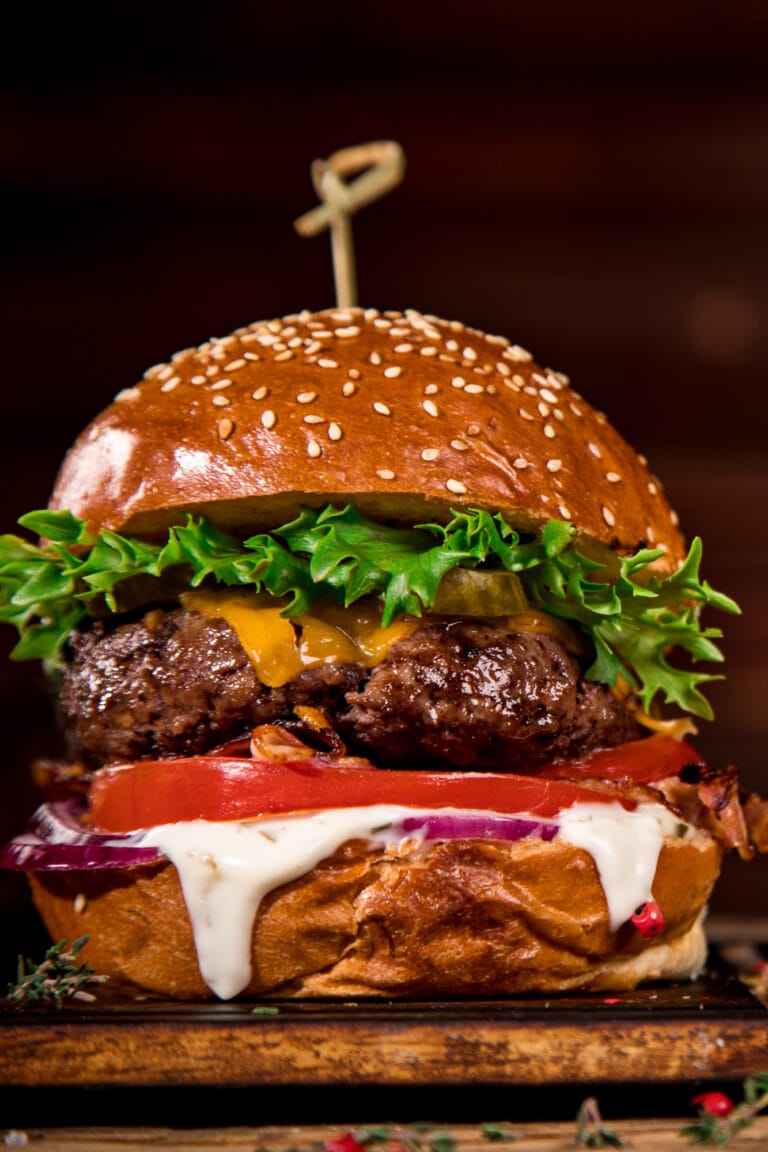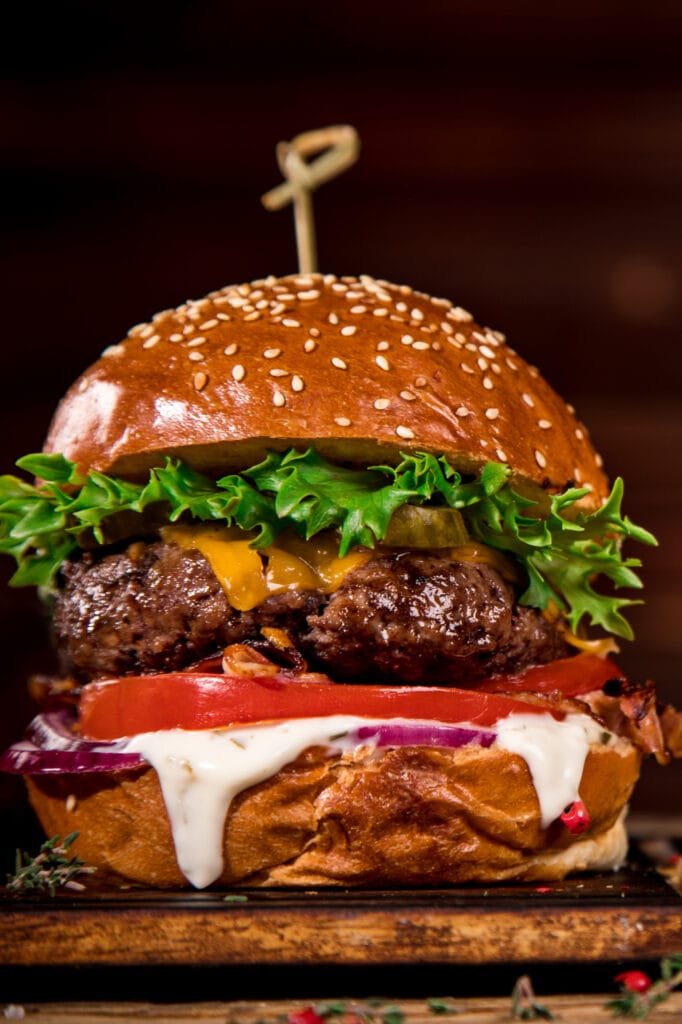 We offer live music, food and more!
Welcome to Alibi Pub & Grub – Good Food, Live Music, Cold Beer, Cocktails, Diamond Pool Tables, Darts, Karaoke, Bar Bingo, Dine-in and Carry Out
Looking for a comfortable local pub with great food and a welcoming atmosphere for your next night out?
Join us at the Alibi Pub & Grub in Wonder Lake! From hearty appetizers and our specialty burgers to pork-loaded cheesy mac and other savory classics, drinks and daily specials, you'll find lots of delicious options to choose from on our menu. The Don Wilson burger – loaded with bacon, jalapeños, pickles and cheddar cheese on a gourmet bun – the BLT Club and meaty nachos are just a few of our customer favorites.
Managed by the father and son team of Bob and Trevor Carey, the Alibi Pub & Grub serves up plenty of outstanding live music from many of the best performers in the Northern Illinois area. Whether you enjoy country, rock, pop or tribute bands, there's lots to enjoy on our outdoor stage. Be sure to bookmark our site so you can remain updated on the latest bands we'll be presenting for your enjoyment.
If you enjoy taking the stage yourself or with friends to showcase your own singing abilities, don't miss our popular Karaoke Nights. The fun and entertainment kicks off at 8 p.m. on Fridays. We also present Bar Bingo every Tuesday night starting at 6:30 p.m.
Below are our upcoming events at the Alibi Pub & Grub in Wonder Lake, IL.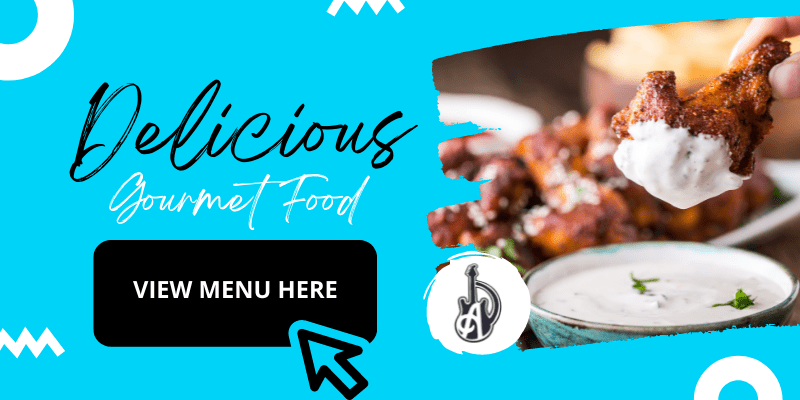 The Alibi Pub & Grub is conveniently located on East Wonder Lake Road – come and dine with us!